Profile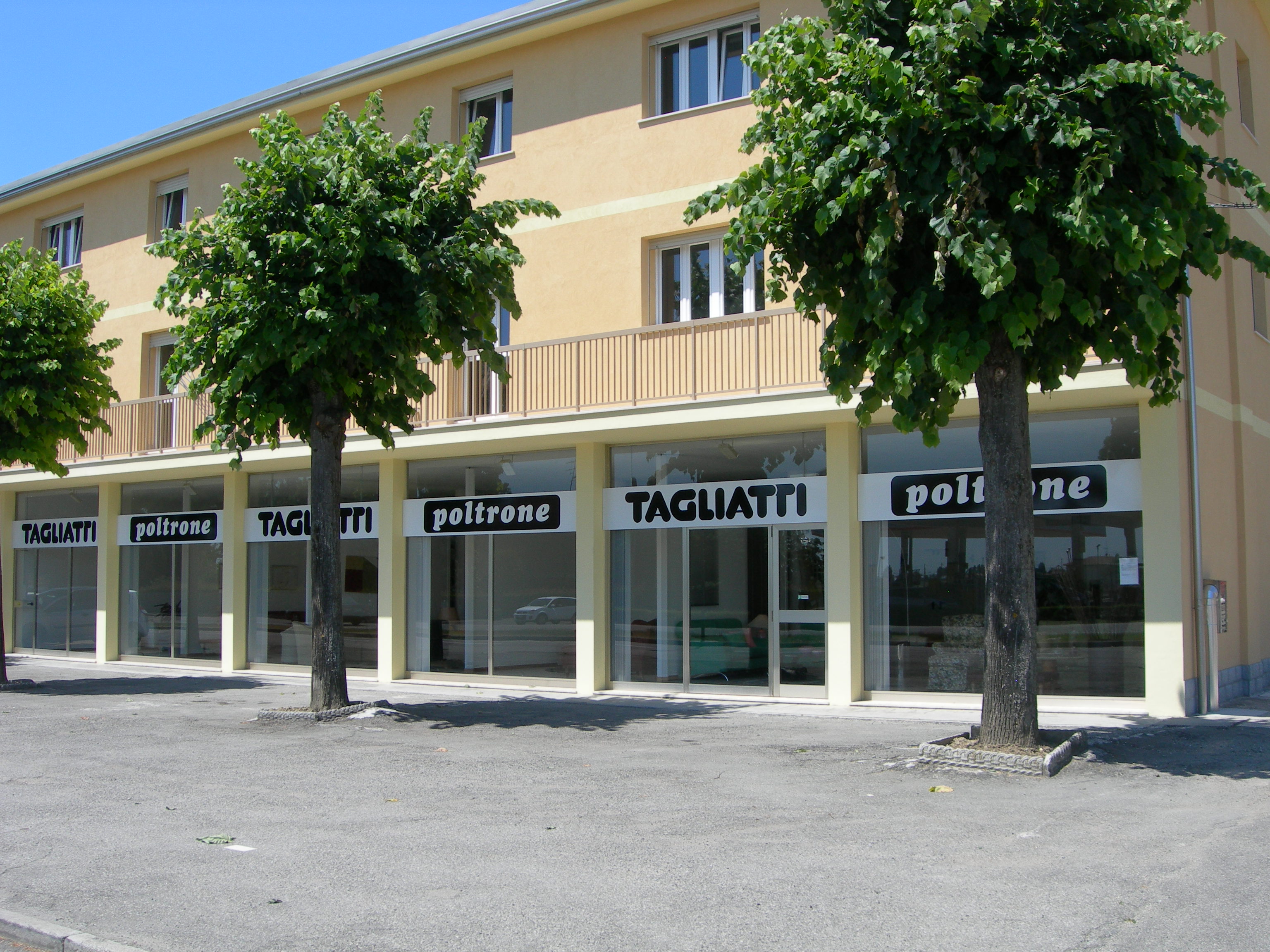 Tagliatti Poltrone the firm was founded in 1947 and since then has always been known for the uncompromising quality of its products, which are designed according to the tradition, choosing the best materials and processing them using the technologies and tools that modernity offers. This produces realizations 100% made in Italy, refined design, with durability performance, comfort and high level convenience.
The experience acquired and passed down over generations, thanks to numerous collaborations with industry professionals, it enables the company to be able to adapt to the styles and market trends. The internal production process also allows total customization of the product, be it from the catalog, or it is a project destined to the most diverse sectors.
The choice of the upholstery ranges from various structures and finishing of textiles, to the timeless Alcantara, microfibers, velvets, the eco-leather and with many other types of upholstery. In addition to the leathers in the various types of processing and appearance. This wide variety of coatings, you can easily find what best represents your own taste and create the right environment.